By reaperlcd |
11
September 2023 |
0
Comments
Optimizing TFT LCD Displays for Various Industries
If you're in the market for a display that will increase productivity, look no further than thin film transistor liquid crystal displays (TFT LCD). With their high resolution and color accuracy, TFT LCDs are an ideal solution when it comes to ensuring peak performance. But what makes them such a great choice for industries of all kinds? In this blog post, we explore how TFT LCD displays can be optimized to meet the needs of any business or organization. From their rugged design and energy efficiency to cutting-edge features and exceptional viewing angles – learn why more companies are choosing TFT LCD solutions for their technology needs.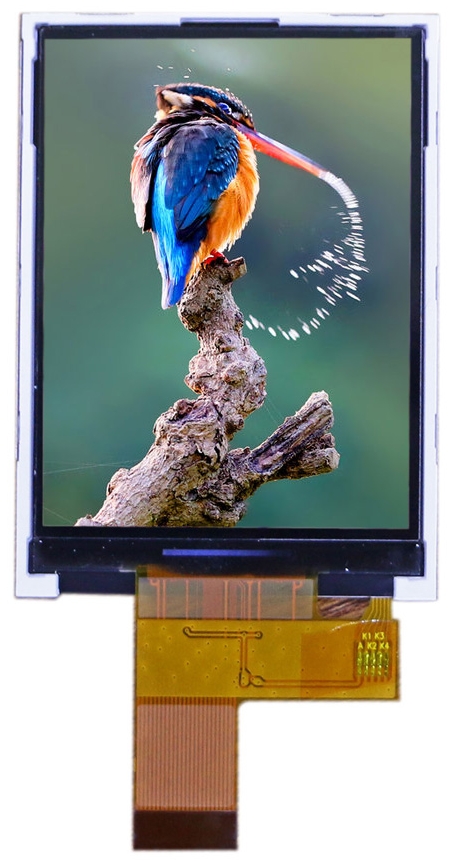 1.TFT LCDs in Automotive Applications
As technology continues to advance, TFT LCDs have become increasingly present in automotive applications. These displays provide drivers with a more immersive experience behind the wheel, offering a range of features such as touch screen interfaces and high-definition imagery. From navigation systems to entertainment systems, TFT LCDs have become an integral part of the modern driving experience. Whether you're navigating city streets or embarking on a long road trip, these displays provide drivers with a clear and concise view of their surroundings, ultimately enhancing safety on the road. As the automotive industry continues to evolve, TFT LCDs are sure to play an increasingly important role in shaping the future of driving.

2.Adapting TFT LCD Displays for Industrial Use
In today's fast-paced industrial landscape, technology is advancing at an unprecedented rate. Enterprises are looking for innovative ways to increase efficiency and productivity while reducing costs. One of the key advancements in this area is the use of TFT LCD displays for industrial applications. These displays offer high-resolution images, crisp and clear text, and are compact in size. However, adapting these displays for industrial use requires careful planning and execution. From designing a reliable power supply to ensuring the display can withstand harsh environments, there are many considerations to take into account. With the right team and expertise, the benefits of using TFT LCD displays in the industrial sector can be realized, resulting in increased productivity and profitability.

3.Outdoor and High-Brightness TFT LCD Solutions
When it comes to outdoor and high-brightness TFT LCD solutions, there's no denying the impact they can have on our ability to view screens in even the brightest of environments. These types of displays have become increasingly popular, particularly in industries such as transportation, automotive, and retail, where high-brightness screens are crucial for showcasing information and engaging customers. With the ability to produce superior image quality even in direct sunlight, outdoor and high-brightness screens are transforming the way we interact with technology. Whether used for advertising or information sharing, these displays offer a cost-effective way to make a big impact.





On a global level, the automotive industry has proven that TFT LCDs are an ideal display solution. They offer durability, longevity, resolution and vibrancy of color needed to meet the high demands of industrial use. With their wide operating temperature range, very bright displays with higher resolutions and are capable of being adapted for customized designs, they are well received by many major automotive OEMs. Outdoor-viewing applications benefit from the greater brightness of the TFT LCD offering superior readability in ambient light conditions. As always, manufacturability requirements, cost and develop timeline continue to remain key considerations in choosing an appropriate display technology for a particular application. Ultimately it is up to the end user how best to implement a given display solution based on short-term and long-term goals within the product design cycle.


Leave a Reply
Your email address will not be published.Required fields are marked. *